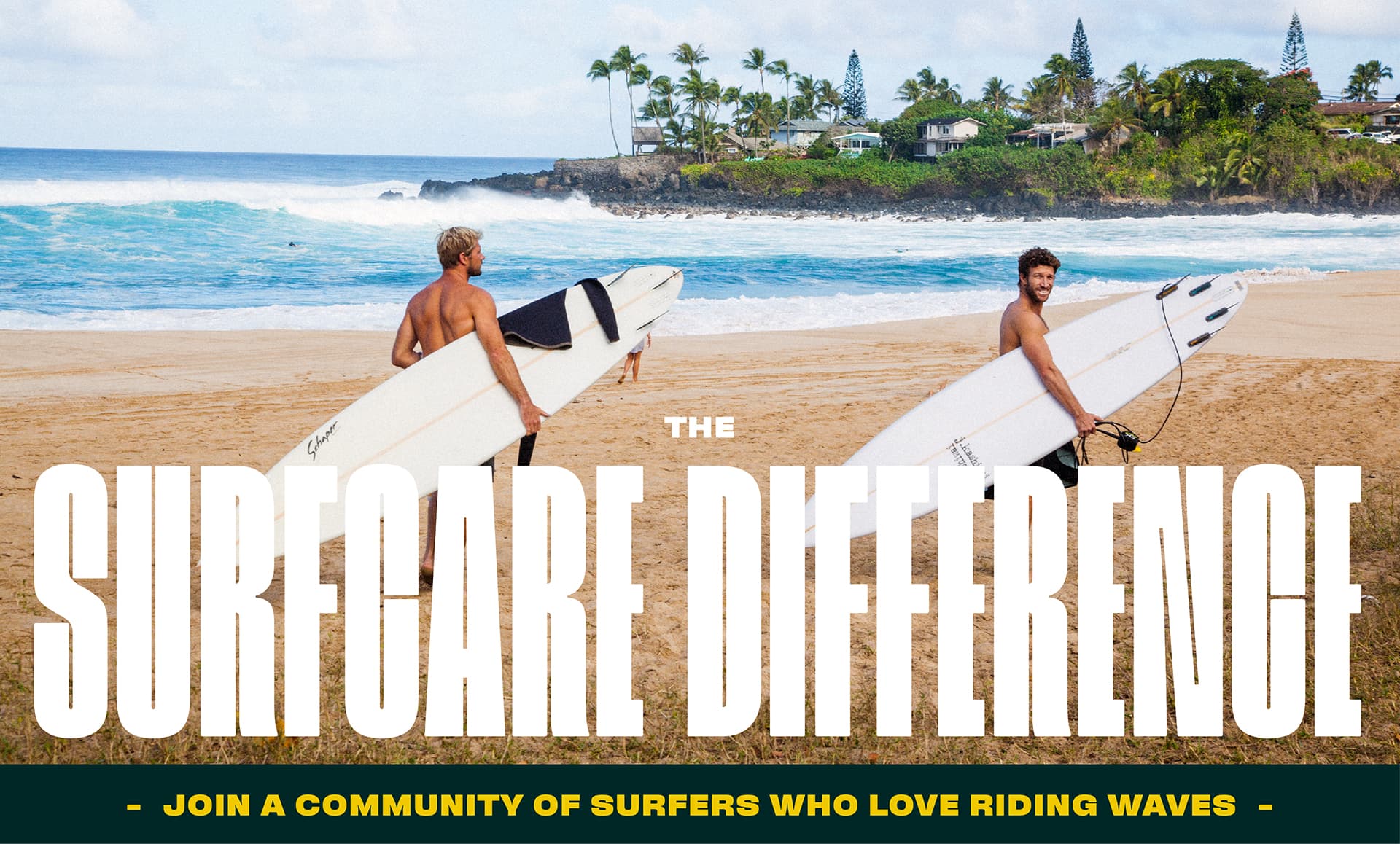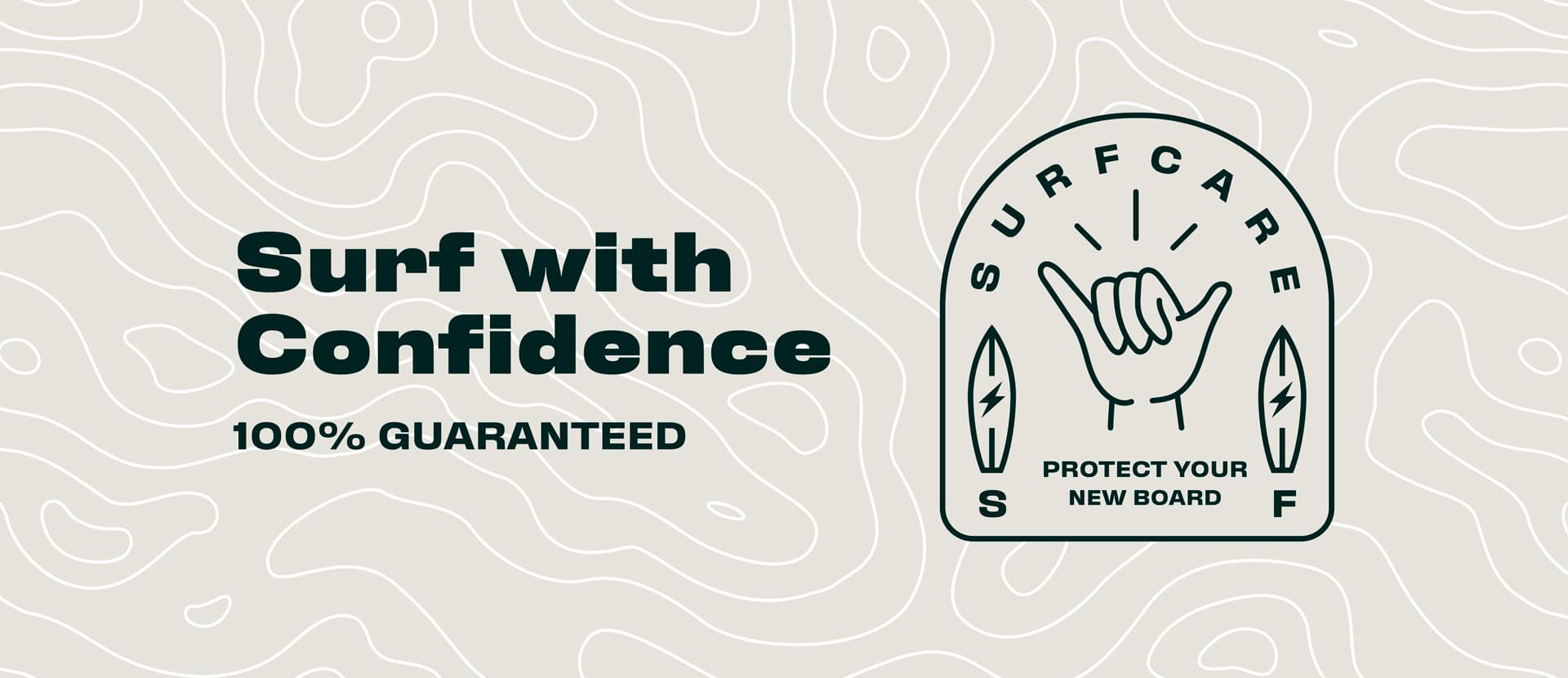 SURFCARE EXISTS FOR PEACE OF MIND.
SURF WITHOUT WORRIES. GO FASTER,
CHARGE HARDER & HAVE MORE FUN!
Surfcare can be purchased up to 30 days after your new board purchase. This allows you to gain protection on your surfboard from a shop or shaper that doesn't offer Surfcare directly.

If you've made a new board purchase within the last 30 days,
see your protection plan options here.

If you're not stoked on your Surfcare purchase, you can cancel at any time.
Check out our Terms & Conditions if you want to dig into the details.
EVERYDAY COVERAGE
Most surfers buy travel insurance when they go on a surf trip, but Surfcare is for everyday use. We protect your board on those one off trips you take halfway around the world and when
you're surfing close to home.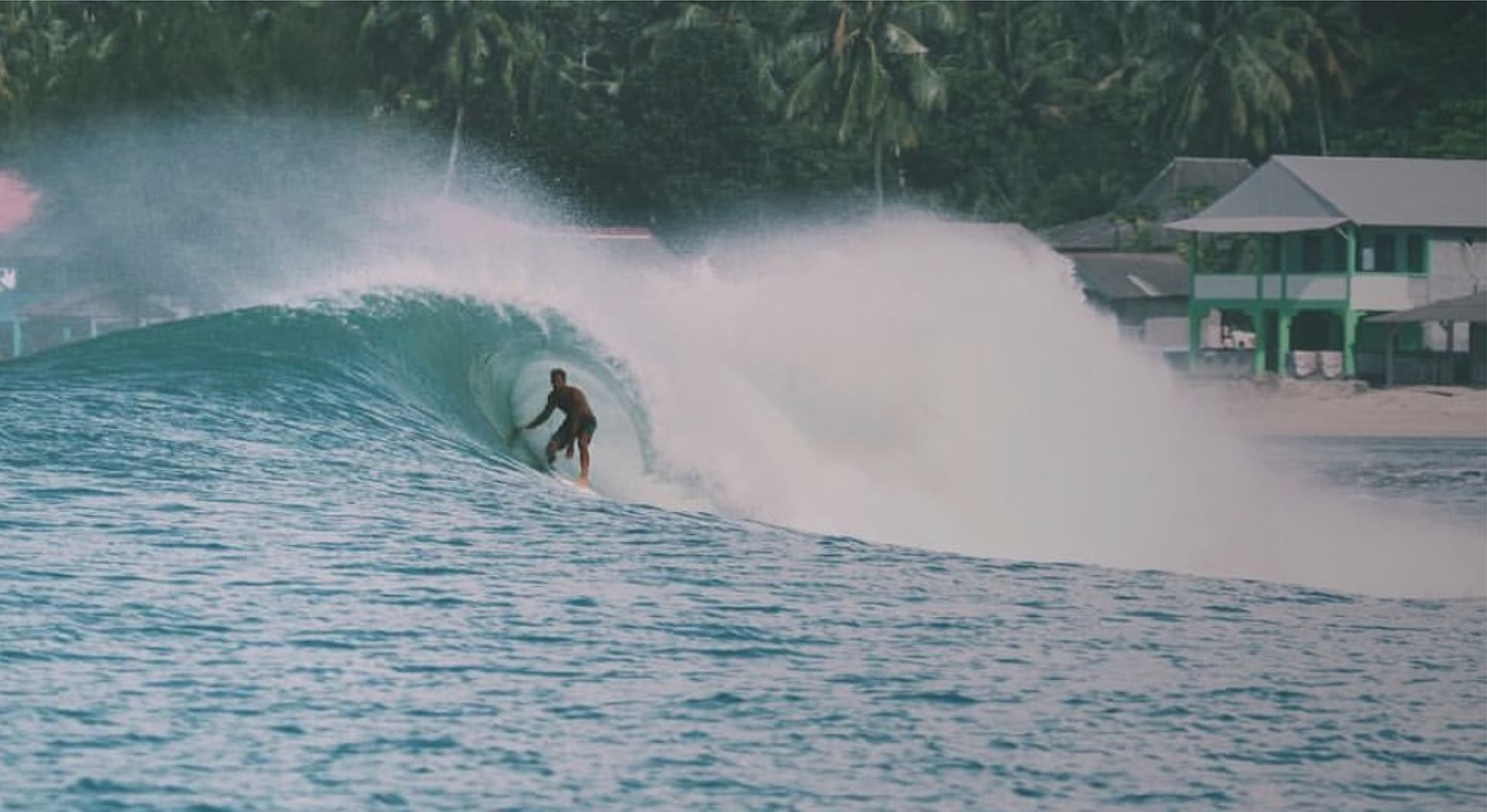 WE KNOW SURF
REPAIR YOU CAN TRUST
At Surfcare, we are surfers. We surf hard, we ding boards, and we break boards… a lot! We've done our research on where to get your board fixed and we're doing our best to improve that process everyday! PLUS, Surfcare is A-Rated and Reliable.
We are fully licensed and backed by an A-Rated Insurance Company that ensures all your claims will be fully covered.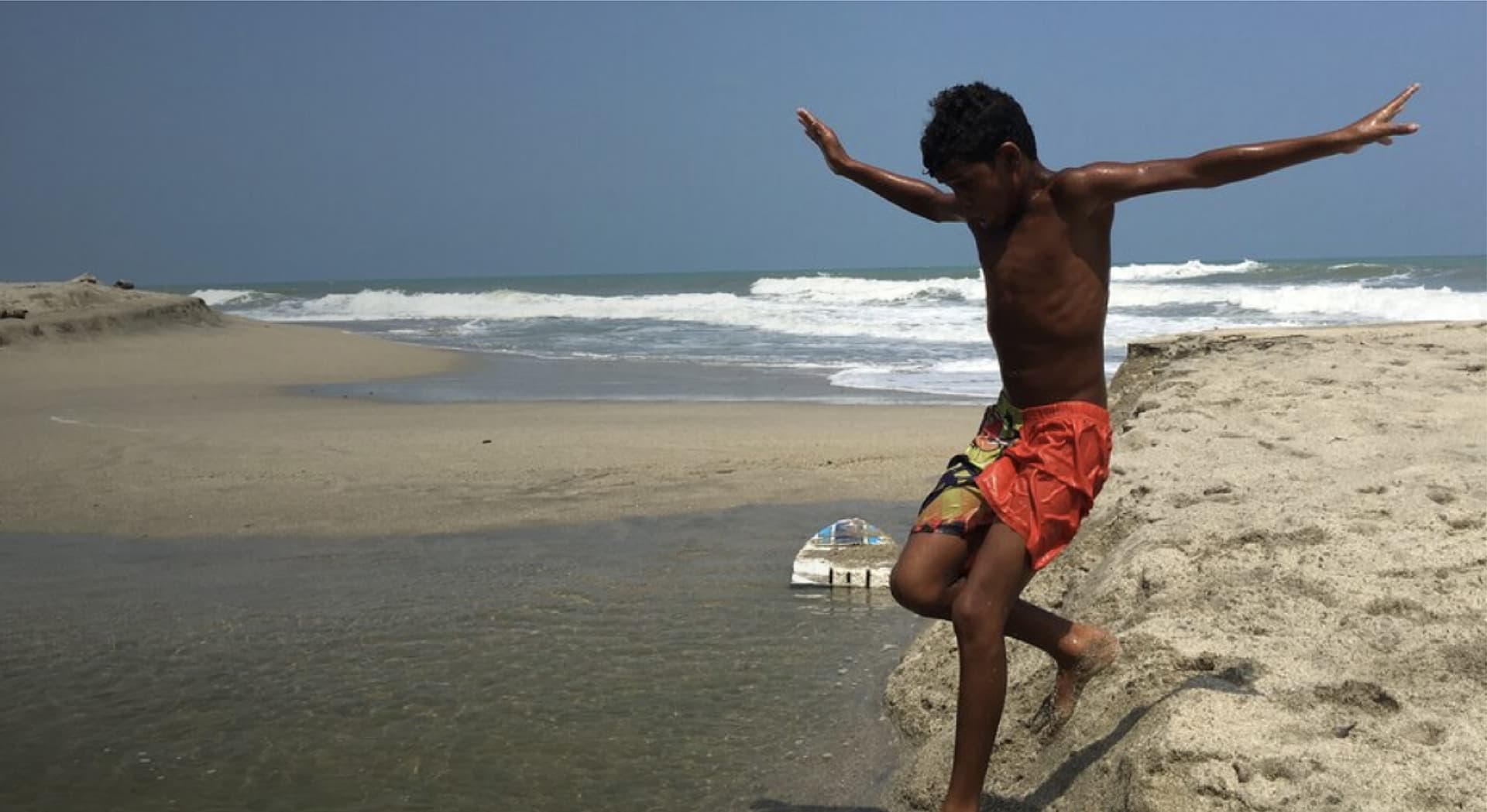 SPREAD
THE STOKE
LET'S FIX THESE BROKEN BOARDS!
Surfcare is collecting a lot of dinged and broken boards! We fix those boards and share them with surfers in need around the world.